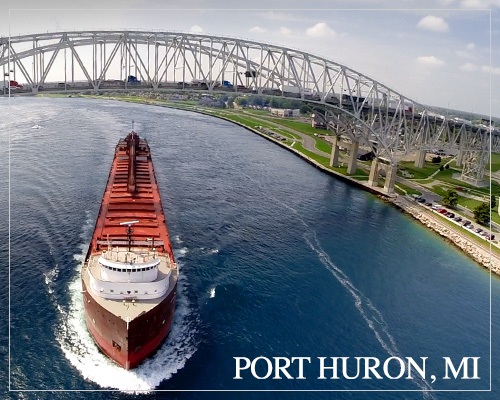 Frohm Kelley Butler & Ryan, P.C. is a professional corporation engaged in the practice of public accounting – with our office in

Port Huron, Michigan

– servicing clients throughout the United States. We strive to provide the highest quality financial, accounting and tax related services with confidentiality, integrity, timeliness and quality. We accomplish these objectives through the establishment and maintenance of our long-term business relationships.